*****We have temporarily closed the spa to maintain the safety of our guests and team. 
We look forward to welcoming you back when we re-open.  We appreciate your patronage and are grateful for your support.
What can you do? Purchase a gift certificate for spa services in the future. Valid at any of our three Ashland locations.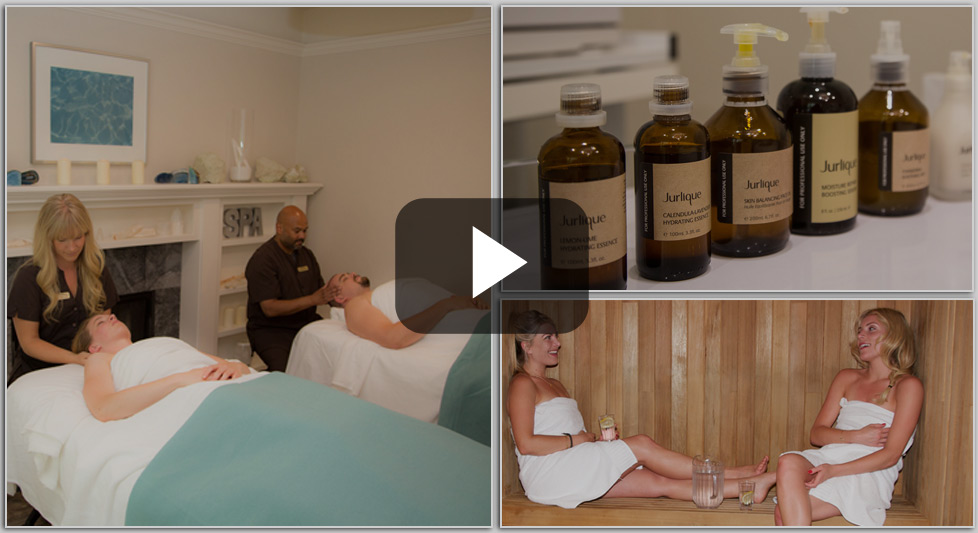 Welcome to WATERSTONE SPA at LITHIA SPRINGS RESORT
Rest your mind, relax your muscles and rejuvenate your soul.
Complete your stay with a private and luxurious on-site massage!

Our well established day spa located downtown in Ashland also offers services at Lithia Springs Resort.

For guests' convenience, and the opportunity to be closer to nature, we have created a charming oasis; a relaxing space for you and your loved ones to rejuvenate after a day's work or travel.
Waterstone Spa at Lithia Springs Resort offers a comfortable side by side duet massage room with two treatment beds, a well-appointed facial room overlooking the back garden area, and a small private soaking tub room. Our skilled spa therapists use luxurious Brands Ilike Organic Skincare, Coola, Tara Essential Oils, Buddha Blends, and many others. These products are also available for purchase, so you can take your spa experience home to recreate those moments of calmness and peace. Please visit our website for further details on all of our offerings.

Lithia Springs Resort Spa Services
SPA HOURS
Open 7 days a week, 10am – 6pm.
Please call 541.482.7128 to make your appointment.
Seasonal Specials
The spa offers monthly seasonal specials. Please call us or visit WaterstoneSpa.com to learn more.

Waterstone Spa Downtown
Located next door to the historic Ashland Springs Hotel, on the corner of First Street and East Main – upstairs (no elevator), the full service spa offers a variety of treatments to best suit your needs. Our menus include a variety of rejuvenating massages, facials, body wraps, soaks, body & facial waxing and sugaring, and organic make up. The spa's comfortable surroundings include a Duet Suite, Japanese Ofuro soaking tub, steam and sauna rooms, a Vichy Shower, Solarium, and much more.

With any inquiries, or to book your appointments, call Waterstone Spa at 541.488.0325. We look forward to working with you!
Downtown Spa Services