Travel Awaits: Taking The Scenic Route Through Oregon From Portland To Corvallis: My 6 Favorite Stops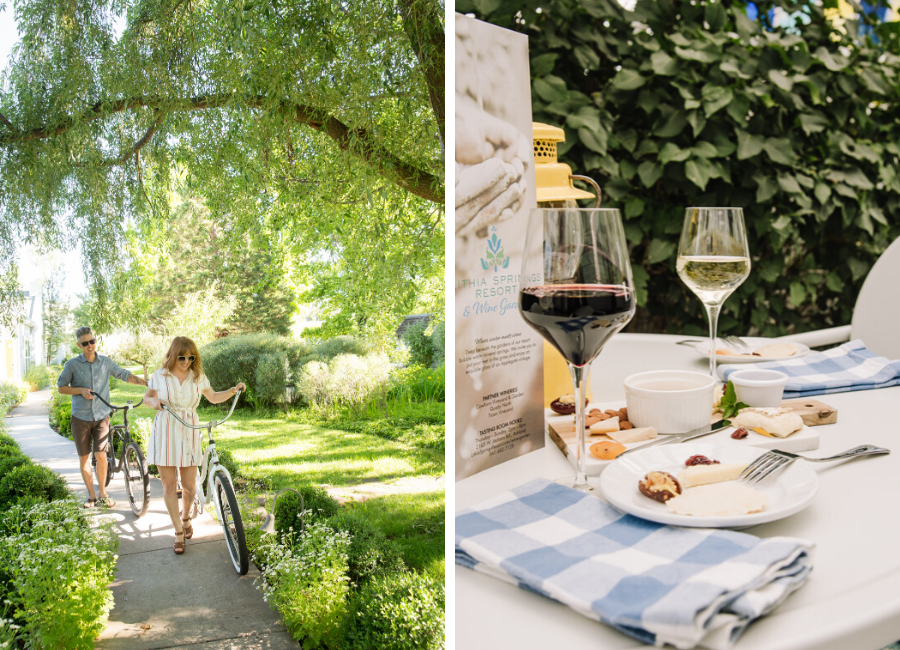 Travel along Highway 66 through the forest and mountains west to Ashland, Oregon. Ashland is known for its beautiful parks and gardens, the Oregon Shakespeare Festival, curative waters, fine dining, and Southern Oregon wines. Ashland is proud to have ranked in the top ten of "The 100 Best Small Art Towns in America."
Lithia Springs Wine Garden offers tastings of wines from four wineries in the Applegate Valley. The wine garden is part of the mineral springs resort. We were thrilled to meet wild turkeys in the front garden! Continue reading 
Forbes: Natural Wonders, Hip Wineries, And Charming Inns Await In Southern Oregon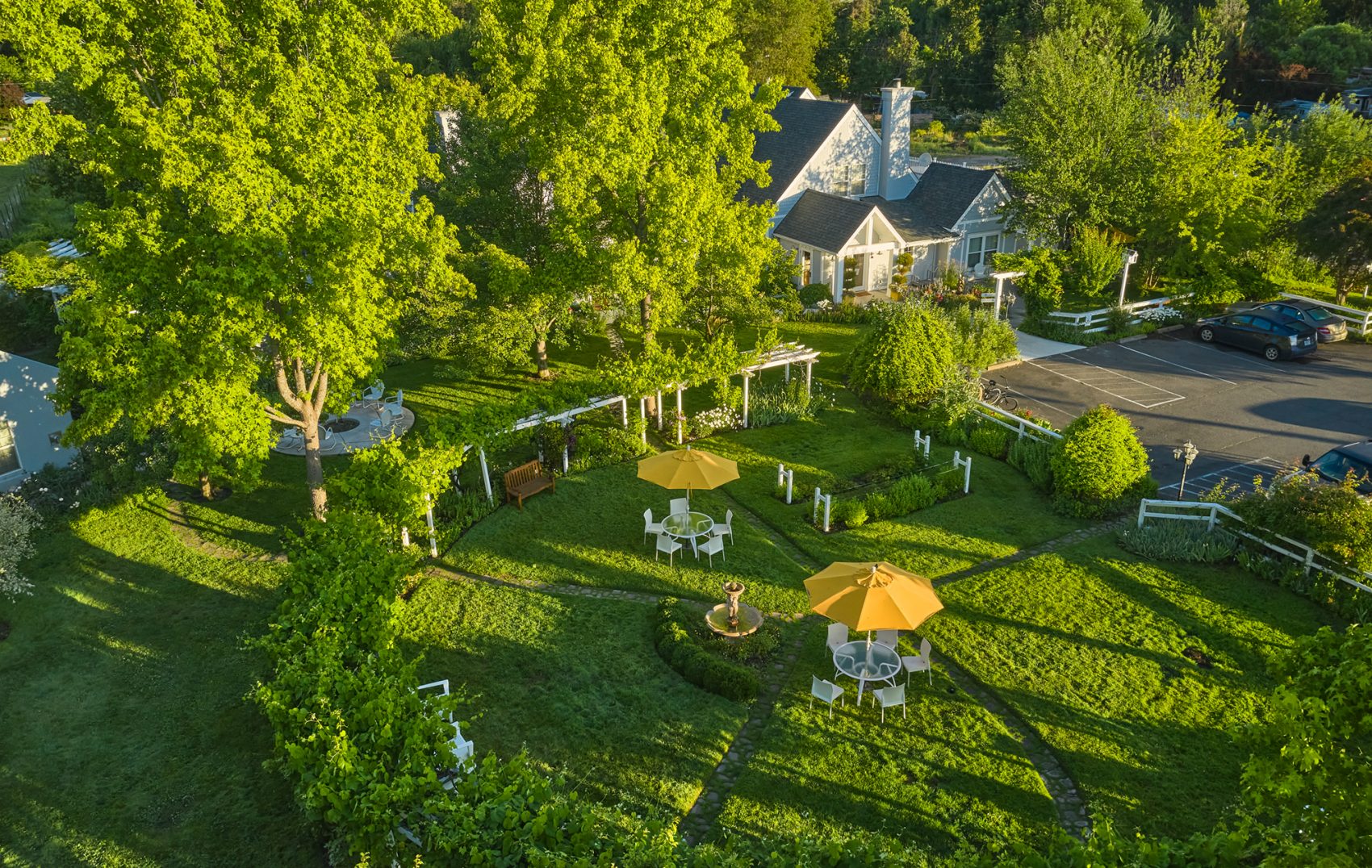 When it comes to exploring Oregon, most people follow similar roadmaps: cruise down the Northwest and Central coastline. Drink Willamette Valley's famed Pinot Noirs. Scope out Portland's hot new restaurants. So if you want to get off the beaten path, consider planning a trip to Southern Oregon.
Where to stay. At Ashland's Lithia Springs Resort, wellness and self-care take top billing. Soak in the area's naturally mineral-rich waters containing lithium, magnesium, and sodium bicarbonates in your room's tub, or take your session outdoors at the pool and jacuzzi. The Waterstone Spa specializes in healing, holistic treatments like the signature CBD Massage and Vino Therapy Body Polish, while other complimentary perks including a hot breakfast buffet and afternoon tea service will make you feel cared for inside-out. Continue reading
Travel + Leisure: 10 Healing Spots Around the World, From Hot Springs to Salt Flats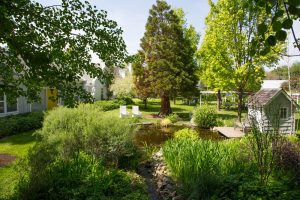 Journey to Lithia Park, nestled along Ashland Creek in Southern Oregon, and you'll find a fountain filled with Lithia water, named for the natural lithium oxide deposits in the spring. These waters have been revered as health-supportive since the late 19th century, and in 1911, Ashland personnel discovered it was situated next to the second most lithium-loaded spring water. Officials decided to pipe the spring water into town with a multi-spouted drinking fountain near the city center. Since 1982, it's been designated a landmark by the American Water Works Association. Continue reading 
VIA The AAA Magazine: Destination Rejuvenation

At Lithia Springs Resort and Waterstone Spa, soaking in the onsite natural mineral waters is as restorative – and as recommended – as the signature spa treatments. Soak before your treatment, soak after your treatment, soak as many times as you can while you're at this charming and rejuvenating destination resort.
Lithia Springs Resort is tucked at the base of a steep hillside of oak and alder just north of Ashland in Southern Oregon, at a site that has been a gathering place for thousands of years on account of the eponymous natural mineral water aquifer that runs underground. Continue reading 
Travel + Leisure: 10 Healing Spots Around the World, From Hot Springs to Salt Flats

Therapeutic properties ascribed to the sulfur and other minerals in the springs include supposedly helping cure skin diseases, digestive disorders, arthritis, sore muscles, and poison oak. Even if you're a skeptic about the spring water's detoxification abilities, it's safe to say you'll feel calmer and less burdened by the stressors of daily life at Lithia Springs Resort & Wine Garden, a great place to experience this mystical H2O. Continue reading
Travel + Leisure: 12 Amazing Wellness Retreats Around the World to Book in 2022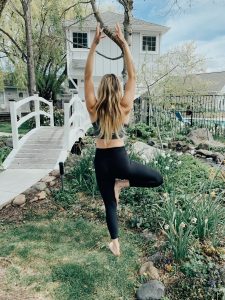 Grab your best friend or college roommate for this two-night retreat in the Southern Oregon city best known for the Oregon Shakespeare Festival. This package is run by holistic health and transformational lifestyle coach Andréa Matteson. During your stay, you'll work with Matteson to practice self-compassion and overhaul negative mindsets, interspersed by dips in the sulfur-rich mineral waters and sips of Applegate Valley vino in the verdant wine garden. Continue reading
New York Amsterdam News: Make girlfriend getaways a New Year's resolution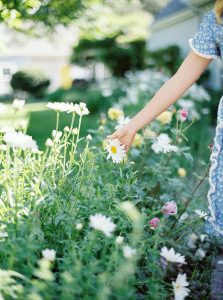 If you all are thinking of girl power, consider the Lithia Springs Resort's "She Flies with Her Own Wings," an empowerment and wellness retreat led by holistic health and transformational lifestyle coach Andréa Matteson. Reclaim personal power to further ignite your life. Work with Matteson to practice self-compassion, celebrate wins and achieve mindset empowerment. Continue reading
1859 Magazine: The PNW Holiday Gift Guide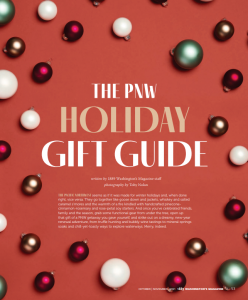 Warm your body and soul in Southern Oregon, where water from local mineral springs flows, heated, into luxurious soaking tubs into your private bungalow or suite made even more cozy with fireplaces. With a Wine Country Escape Package, choose from four sustainable wineries to customize your experience. Continue reading
Trip 101: 10 Best Spa Resorts in Oregon, USA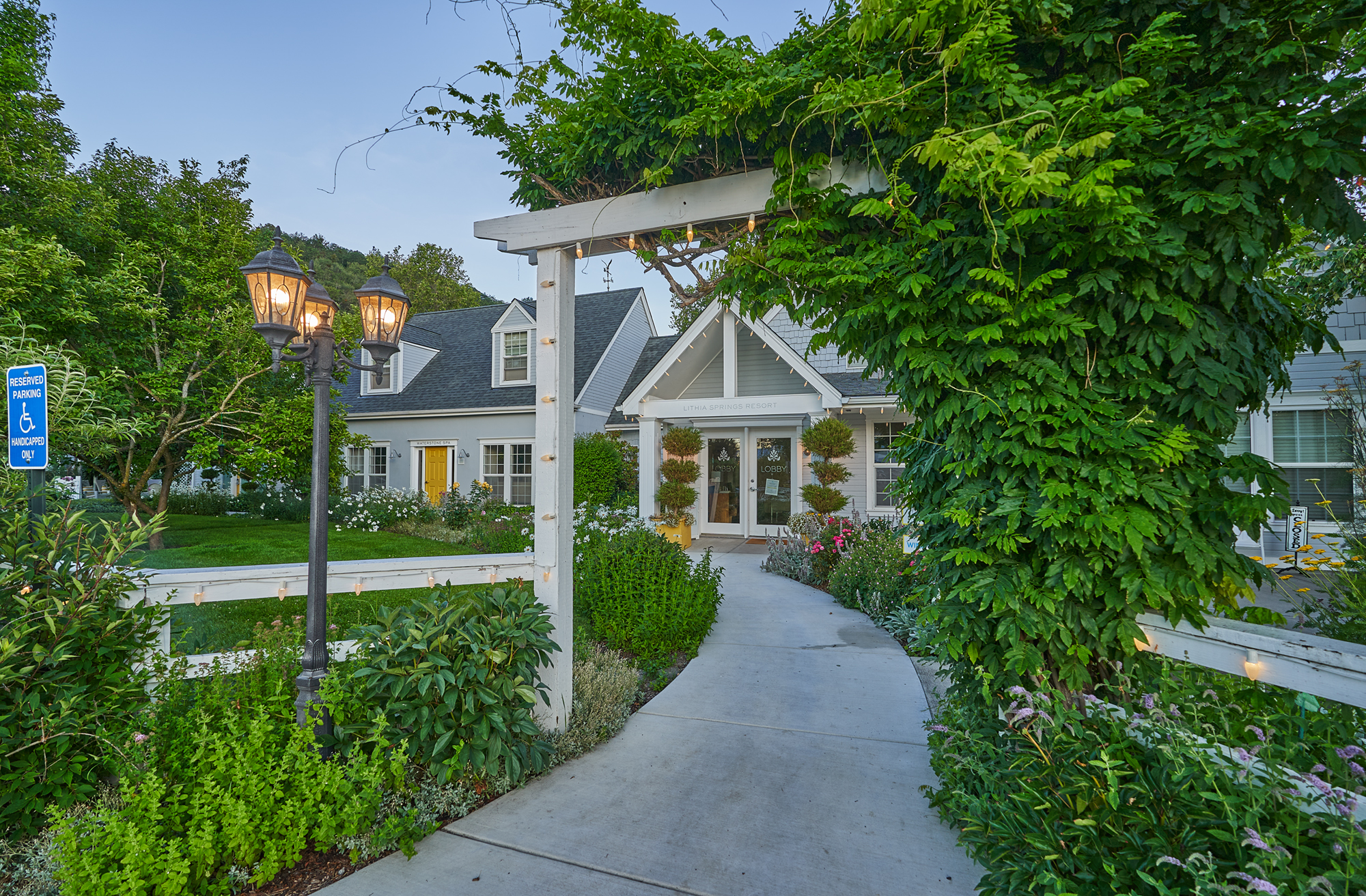 At Lithia Springs Resort, you will find spa-themed suites and bungalows with a flat-screen TV, premium linens, a sitting area, and a private bath. Notable shared amenities include on-site dining options, a gorgeous outdoor pool, a modern fitness center, free Wi-Fi, and lovely gardens for guests to savor great outdoor moments. Continue reading
Southern Oregon Magazine: Wine Garden Now Open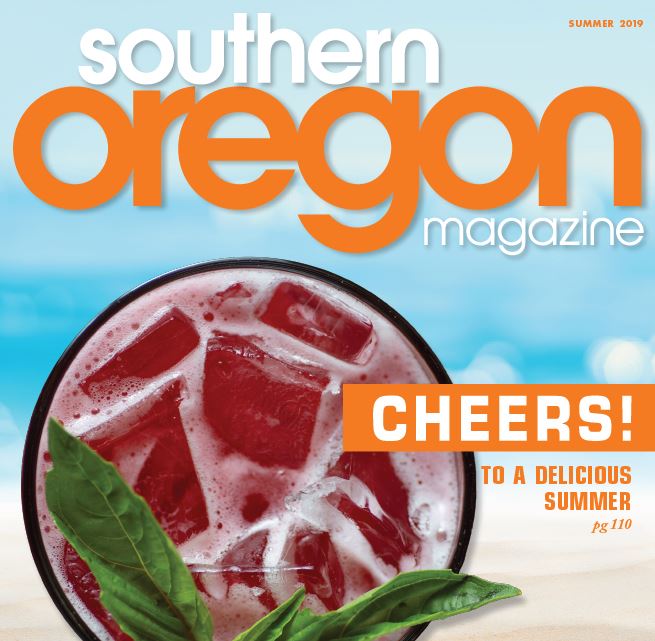 Lithia Springs Resort in Ashland, a wellness destination, opened its Applegate Valley-Inspired Wine Garden. The new tasting room offers wines from Cowhorn Vineyard & Garden, Quady North Winery, and Troon Vineyard. The venue is available to resort guests, as well as the general public. The Wine Garden menu includes wines by the glass, flights and bottles, and artisan cheese and charcuterie boards. Continue reading
Spirituality & Health Magazine: Hot Spring Havens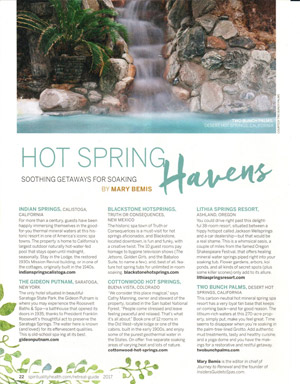 For more than a century, guests have been happily immersing themselves in the good-for-you thermal mineral waters at this historic resort. Continue reading 
Seattle Pi: Where to sip and celebrate wine country this fall in Oregon, Arizona, California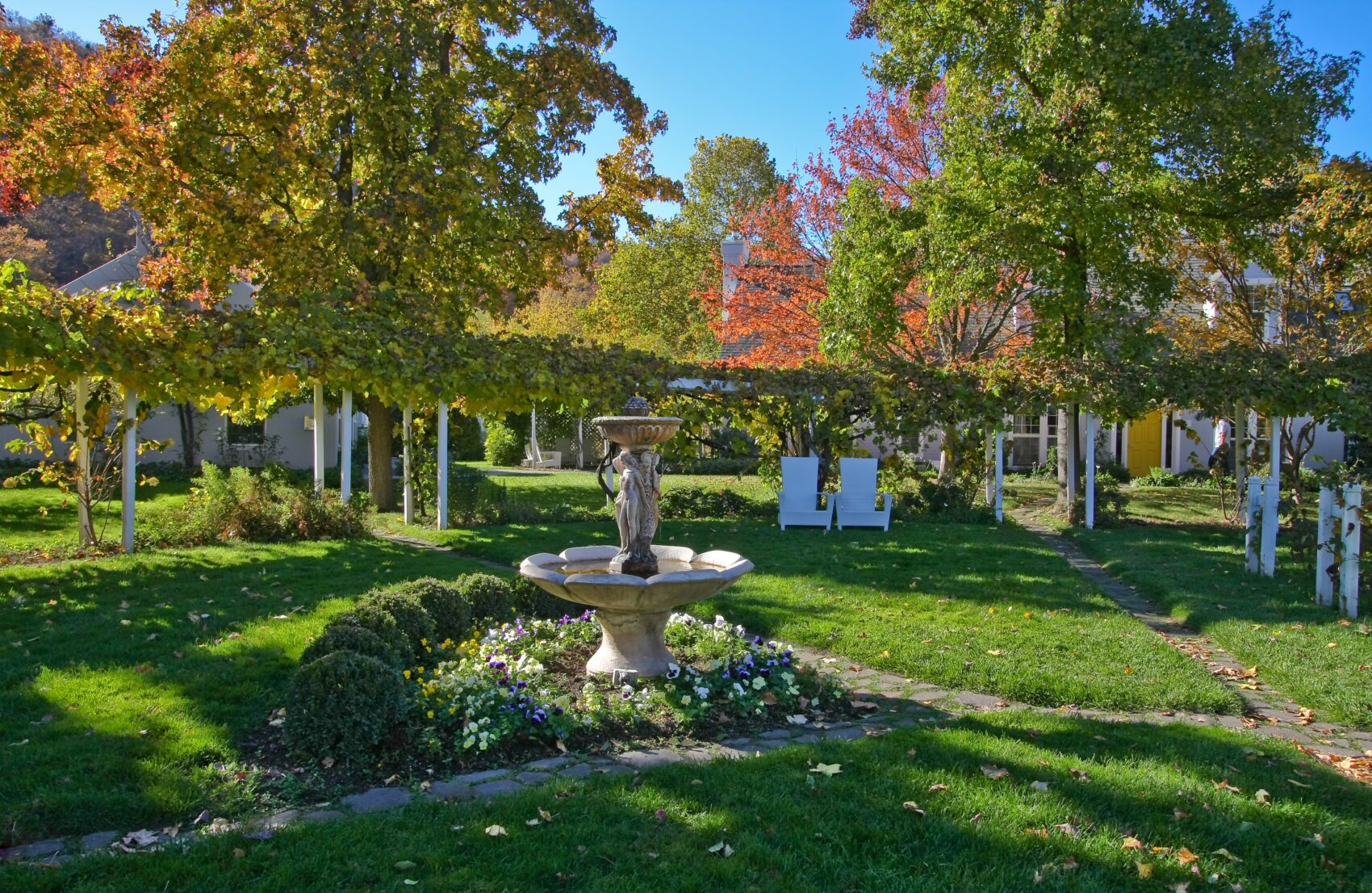 After a full day of outdoor exploration, combine natural scenery with wine tastings during a stay at Lithia Springs Resort & Wine Garden, just 7 minutes outside of Ashland and home to a tasting room and garden patio featuring wines from the Applegate Valley. This relaxing resort offers an outdoor pool, garden gazebos and a tearoom, along with a complimentary hot breakfast. Continue reading
New York Post: Om-azing vacations: Inside 7 wild and woo-woo summer wellness retreats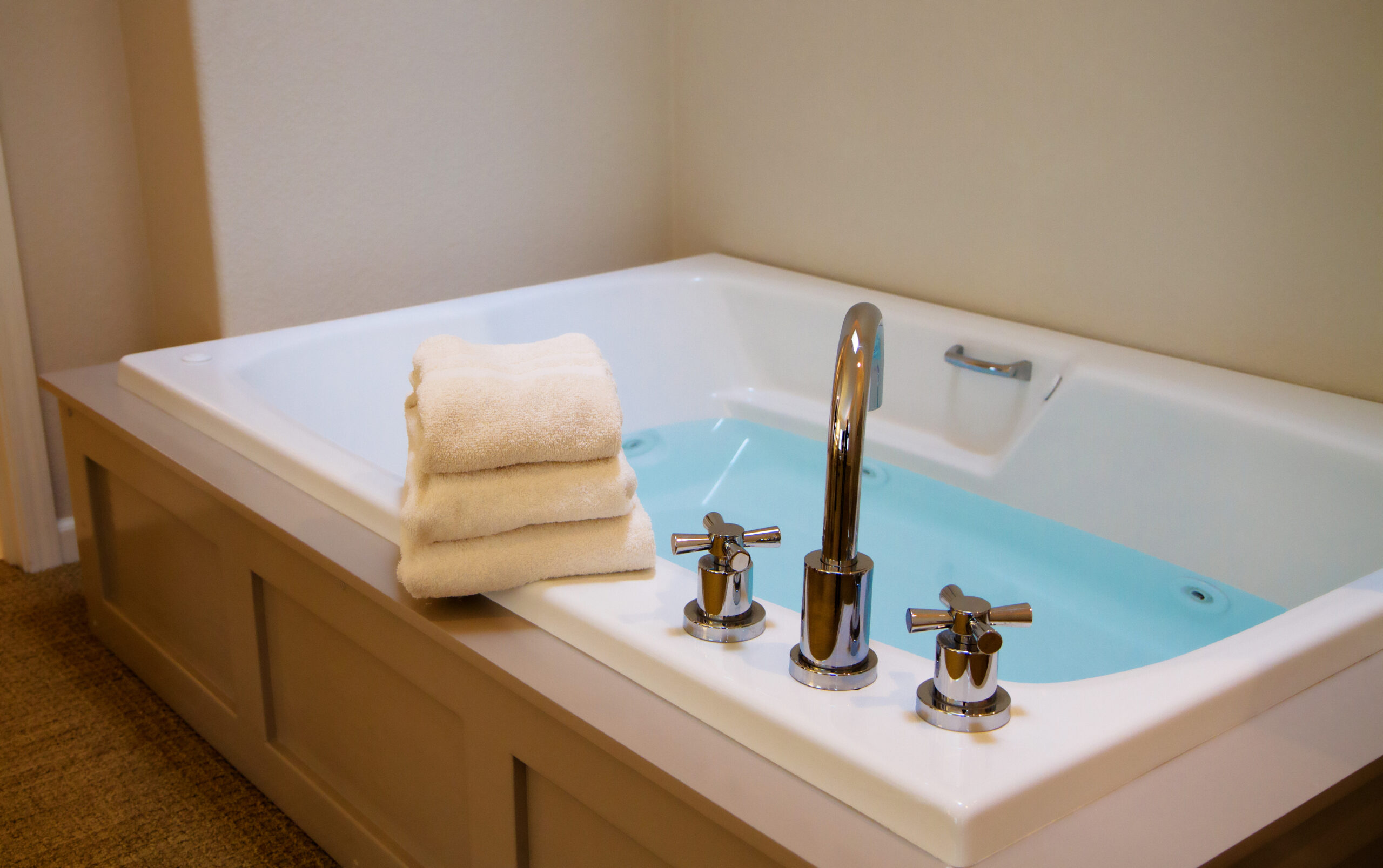 Take a plunge somewhere that isn't your bathtub. At Lithia Spring Resort soak in lithia water, a rare aqua-phenomenon that mixes naturally occurring sulfur and other minerals along with its namesake lithium. It's believed to have healing properties. Continue reading
Creatively Clo: Inside Look: Lithia Springs Resort, Mineral Waters Retreat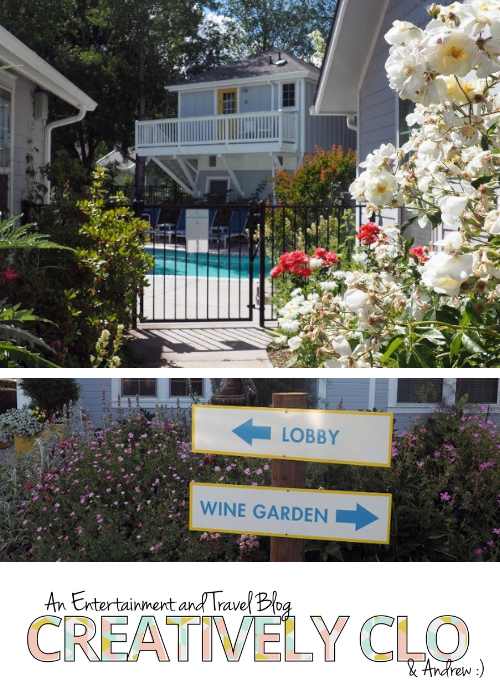 Sitting just at the entrance to Ashland, and a mere 7 minute drive from the famous Oregon Shakespeare Festival, the Lithia Springs Resort is the perfect spot to stay while attending one of the nation's best showcases of the Bard's work. Continue reading
NBC 5 on 5: Becky Neuman – Neuman Hotel Group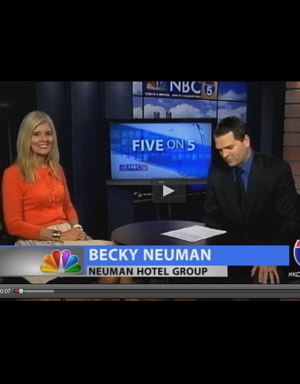 On tonight's Five on 5, we are joined by Becky Neuman, co-owner, lead designer and creative director of the Neuman Hotel Group. Watch now
Insider's Guide to Spas: 10 Soothing Hot Spring Getaways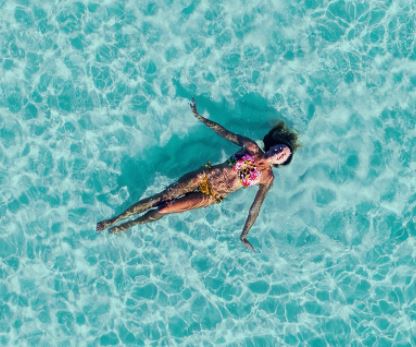 You could drive right past this delightful 38-room resort, situated between a hippie hotspot called Jackson Wellsprings and a car dealership—but that would be a real shame. This is a whimsical oasis, a couple of miles from the famed Oregon Shakespeare Festival that offers healing mineral water springs piped right into your soaking tub. Flower gardens, arbors, koi ponds, and all kinds of secret spots (plus some killer scones) only add to its allure. Continue reading
NLS Creative Media: Southern Oregon: History and the Natural World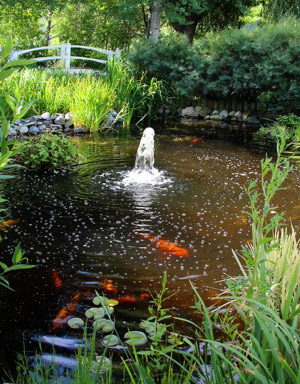 Iris Brooks, writing for the "World and I" website, talks about the healing powers found in the mineral springs at Lithia Springs Resort. Continue reading
Reluctant Entertainer: A Sister "Staycation" at Lithia Springs Resort, Ashland, Oregon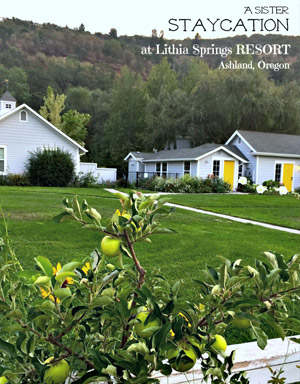 A few weeks ago, my sisters and I traveled a very short 15 mile distance from our home town to beautiful Ashland, Oregon, for a unique Oregon experience staying at Lithia Springs Resort. We were pampered by the lovely staff, where we enjoyed an unforgettable 3 day "staycation" of relaxation and rejuvenation. Continue reading