Wine Garden Tasting Room at Lithia Springs Resort
We're Open. Join us!
Hours: Thursday – Sunday 3pm – 8pm
Tasting Room / Covered Garden Patio / Access to over 4 Acres of Resort Grounds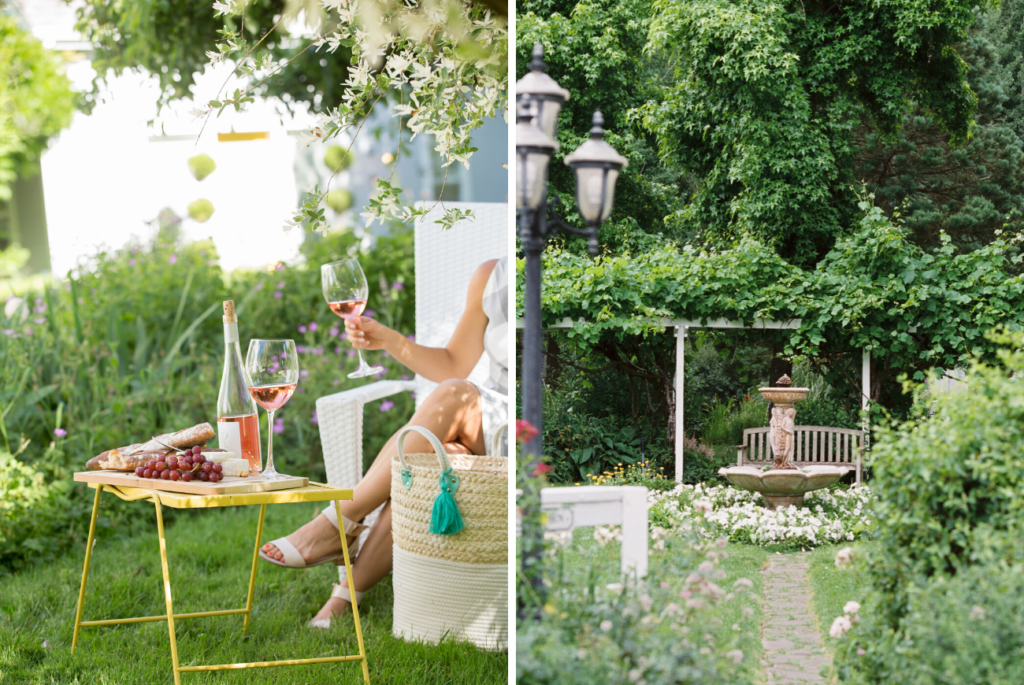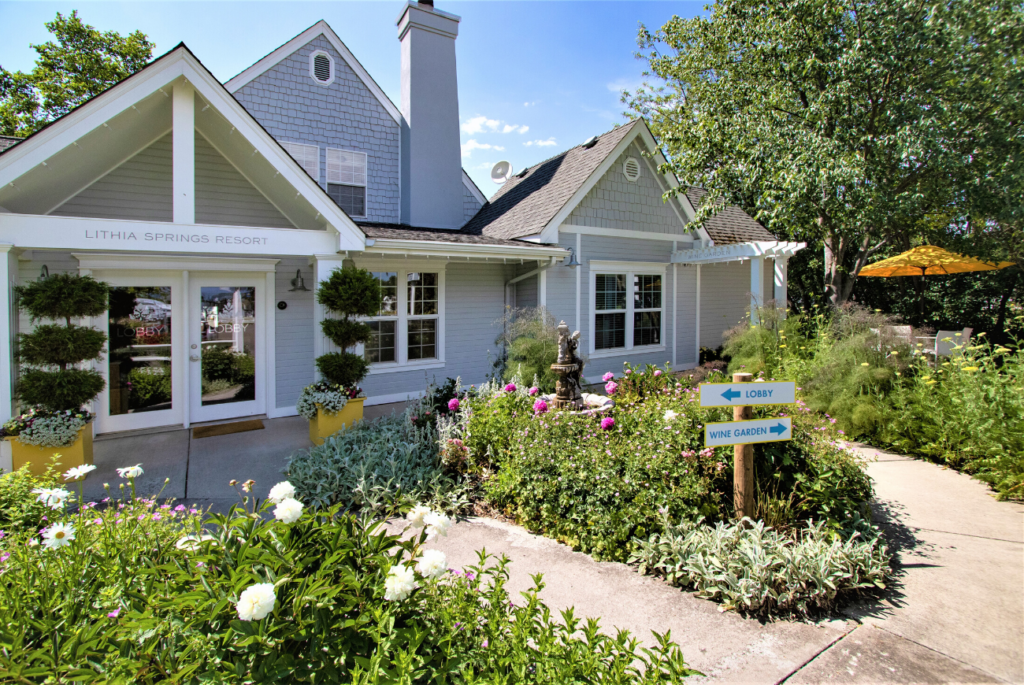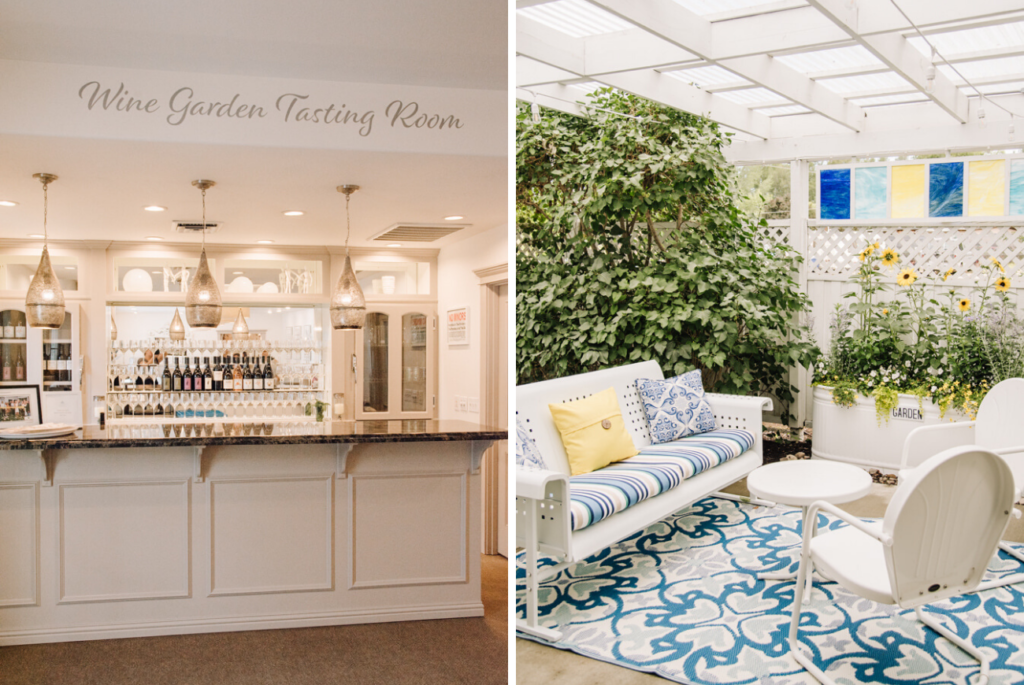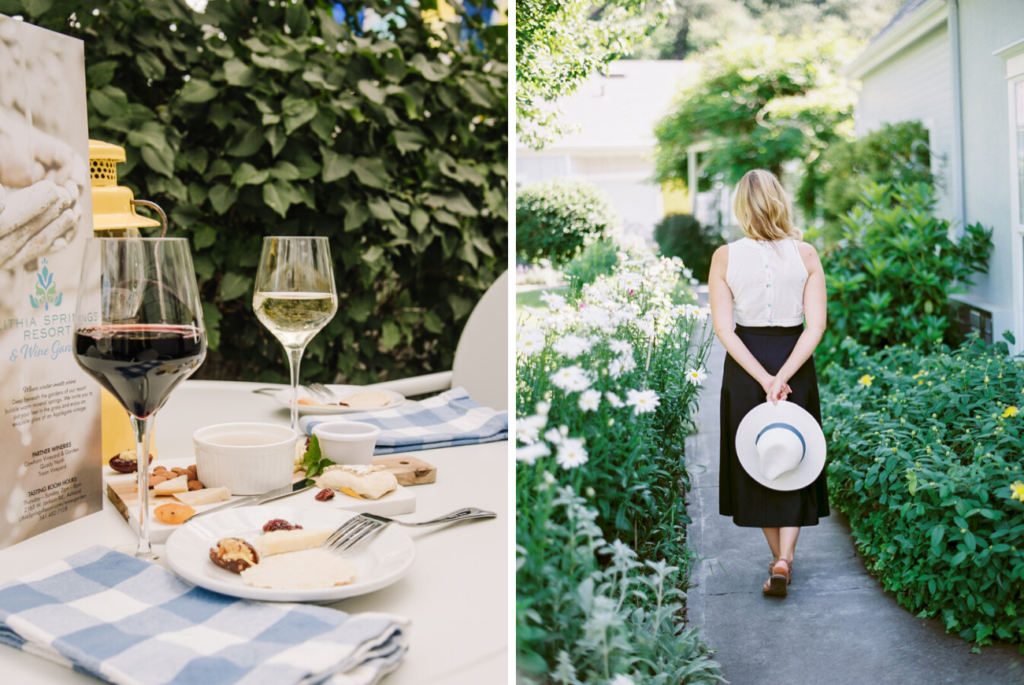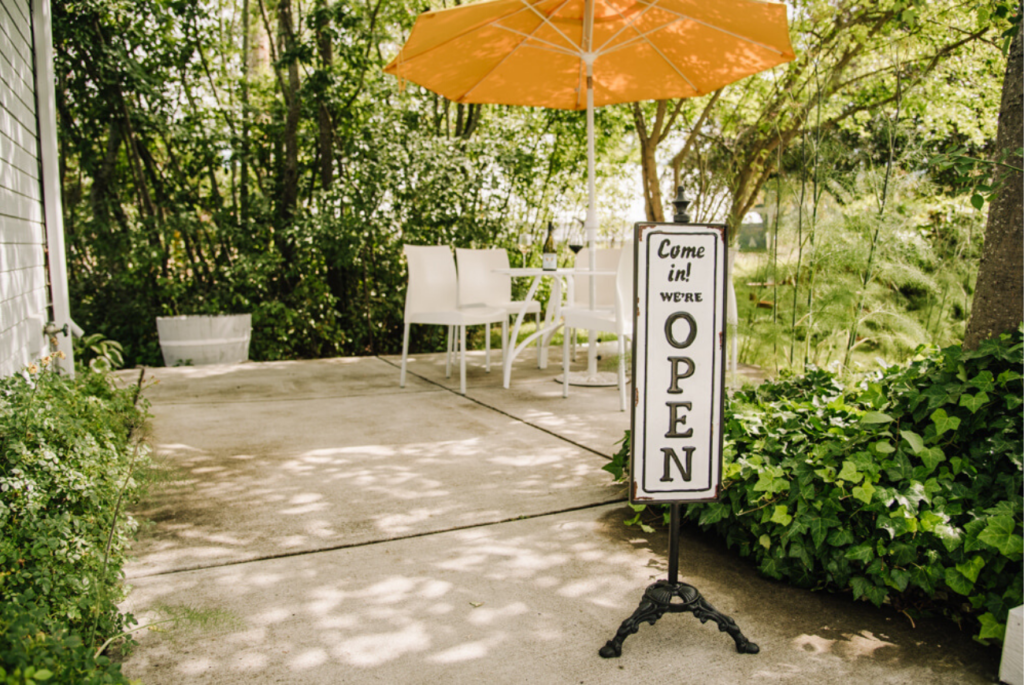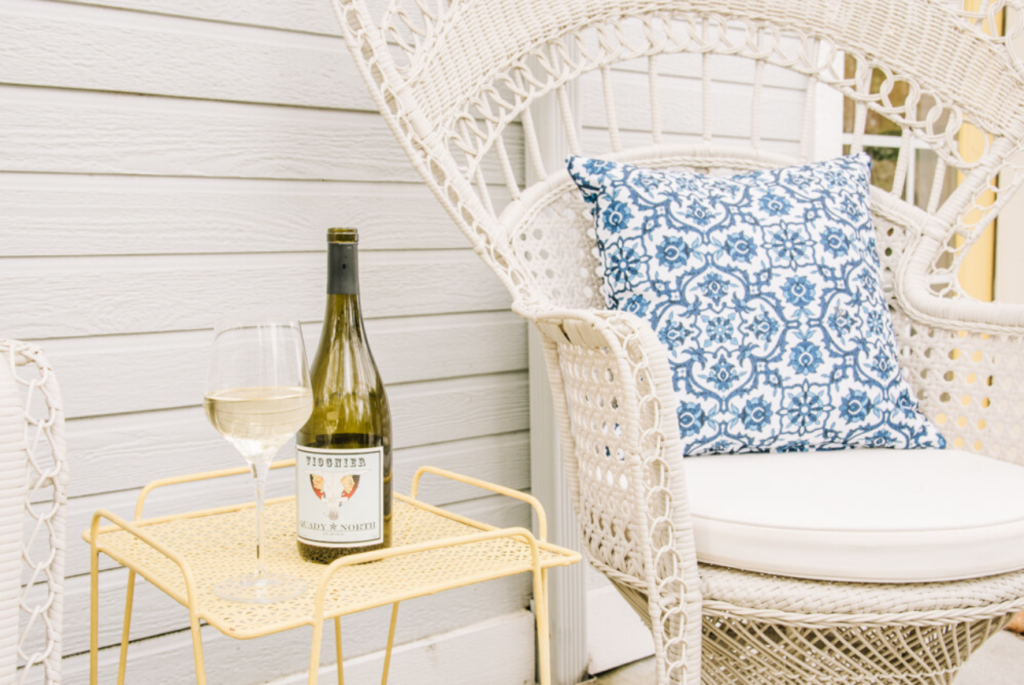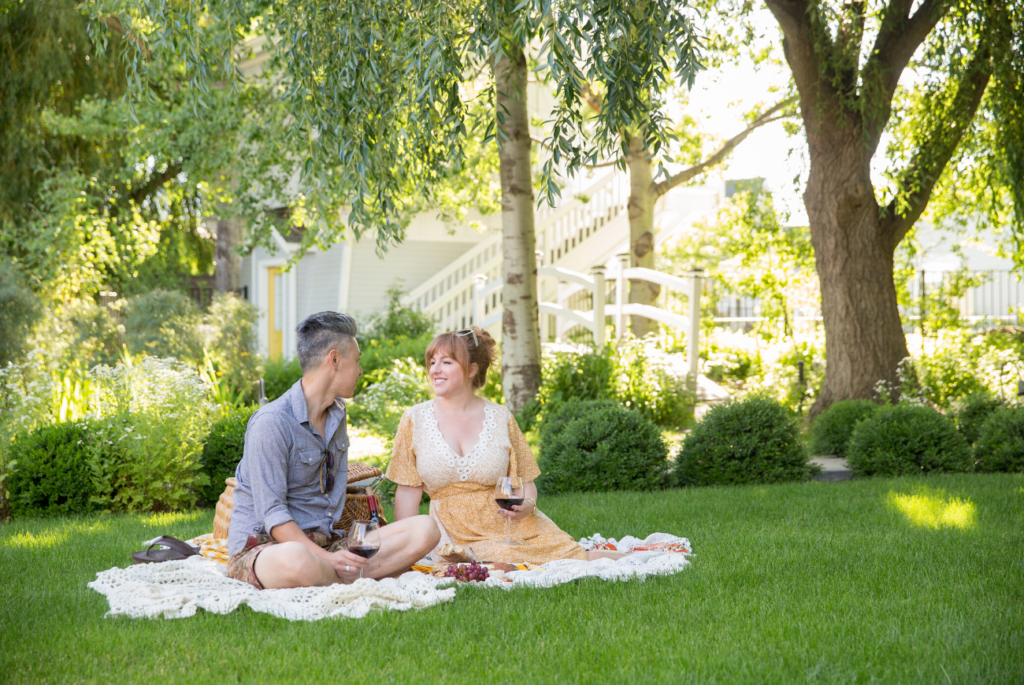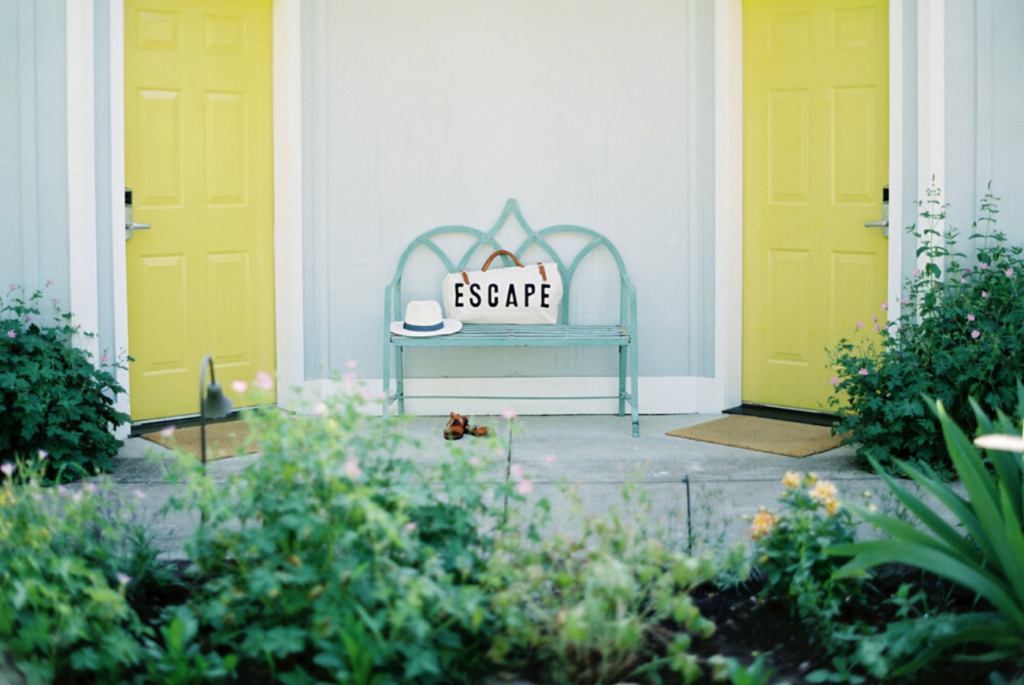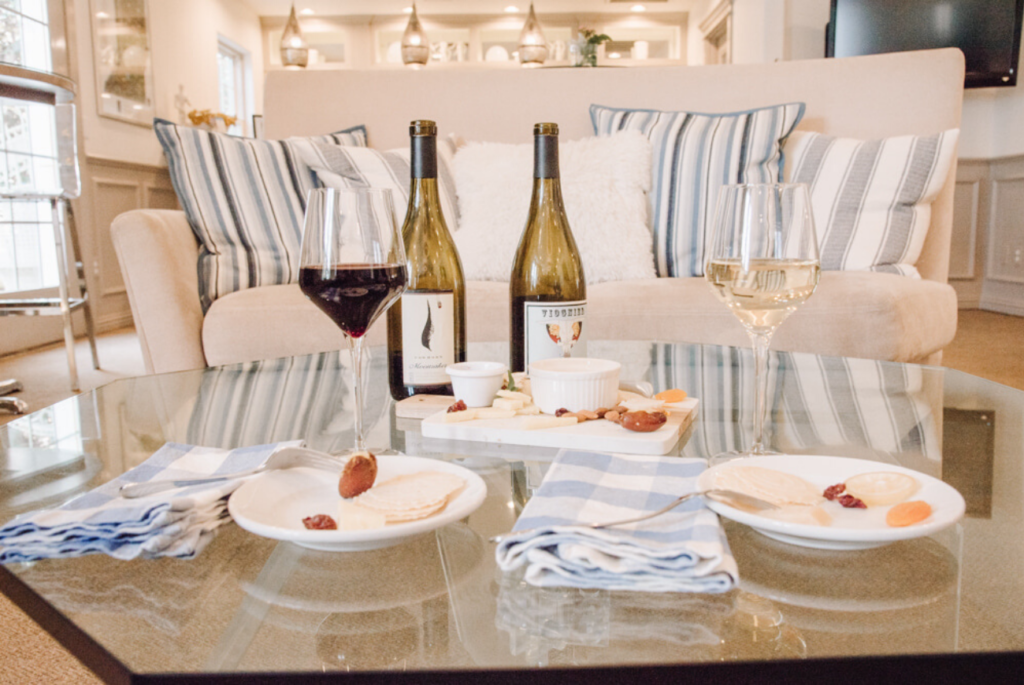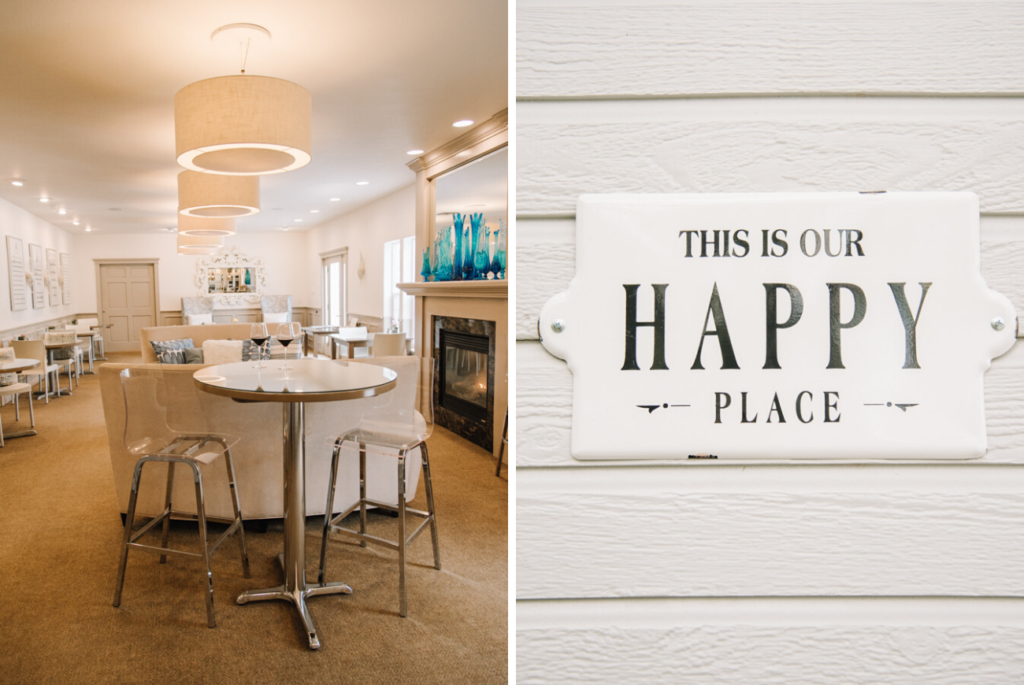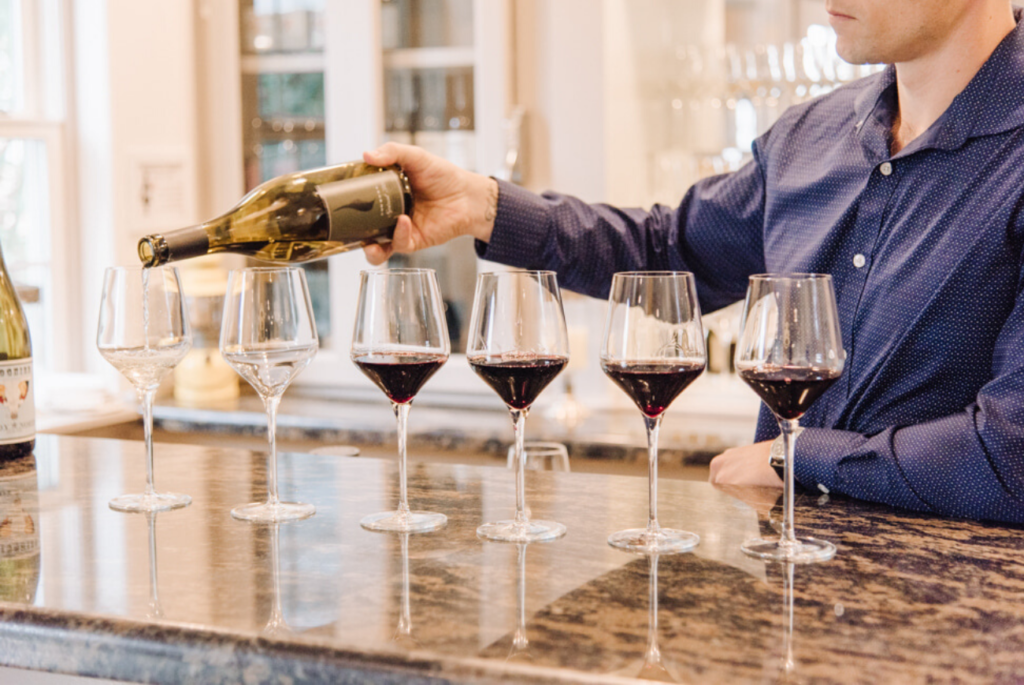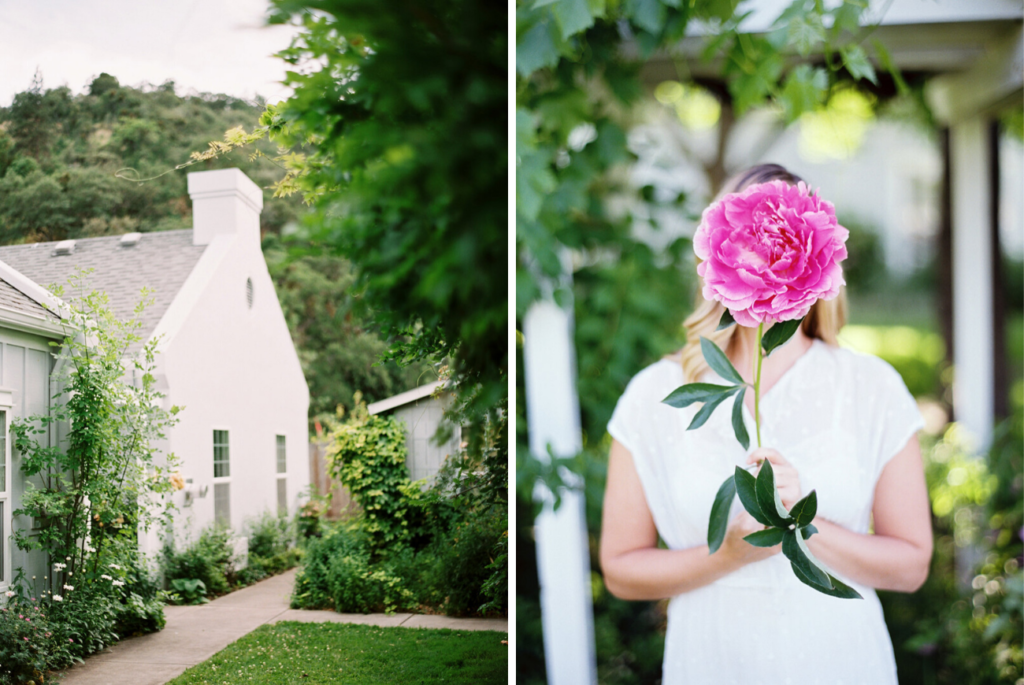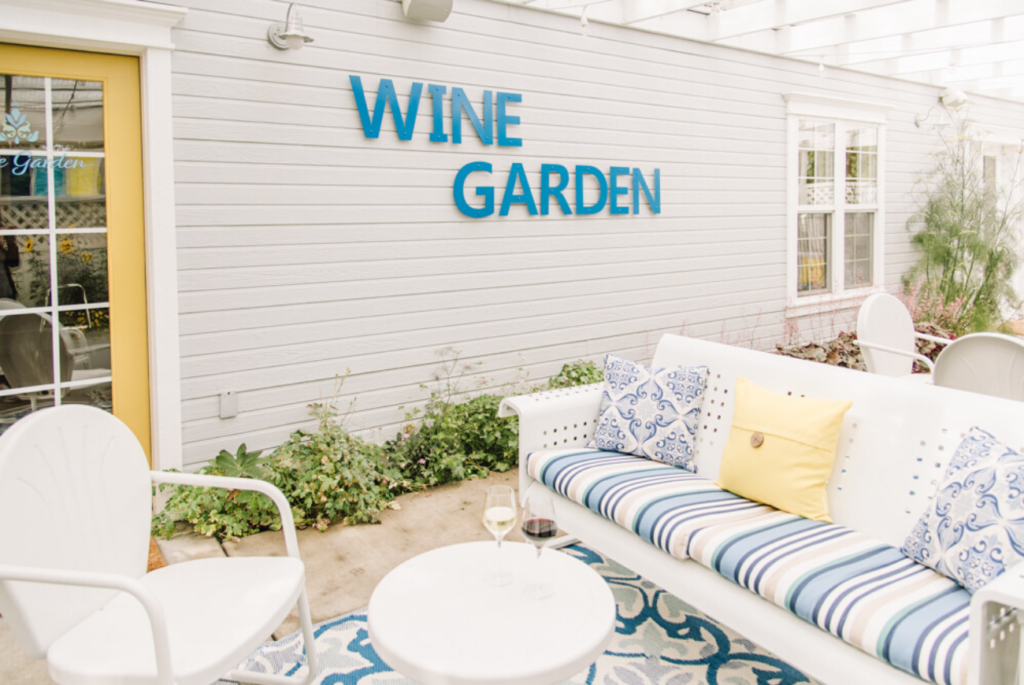 A unique experience of tasting wines from different winemakers side-by-side awaits. 
Discover exquisite Southern Oregon wines coming exclusively from the Applegate Valley in the lush garden setting of our mineral springs resort. Enjoy vintages from four nationally acclaimed partner wineries, Cowhorn Vineyard & Garden, Plaisance Ranch, Quady North Winery, and Troon Vineyard.
Our Tasting Room team will take you on an intimate and fun wine tasting experience, showcasing sustainably grown local vintages, including select Biodynamic® wines. Experience select Rhône style wine that echo those in France, with 90+ ratings. Relax your senses in the tasting room, covered garden patio, or put your feet in the grass and explore resort grounds. Take in over four acres of lush gardens, including Garden Courtyard, Aspen Meadow, fountains, gazebo, koi pond, pergolas with grapes, wisteria and trumpet vines.
Be sure to try complimentary Lithia Springs mineral drinking water during your visit. Our Wine Garden is more than just about enjoying sustainably grown local wines, it's an experience of true relaxation through Earth's healing elements. Discover our water story below.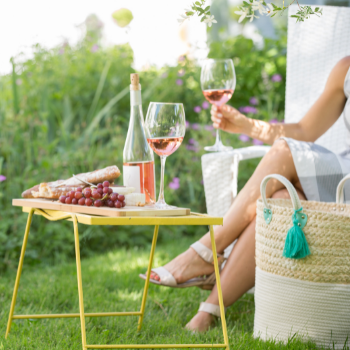 Soak in a private mineral bath in one of our charming bungalows, or book an organic spa treatment at our Waterstone Spa.